tuscany hill homes
Fine quality builders of hundreds of residential homes throughout the Greater Hamilton region. 
At Tuscany Hill Homes, we are committed to maintaining the highest level of integrity, fairness, and service in our relations with our purchasers to guarantee complete customer satisfaction. From the very moment you meet with our sales representatives, we provide a full service throughout the entire process, taking time to listen to your concerns. Being leaders in innovative modern architectural home designs, customizing plans to ensure family's desires and room layouts, we carefully select our materials and sub-trades to give each home a superior craftsmanship finish, ensuring minimal after-sales-service. The result is a quality home built guaranteed. Tuscany Hill Homes is dedicated to providing our customers with the best product with exceptional value and service.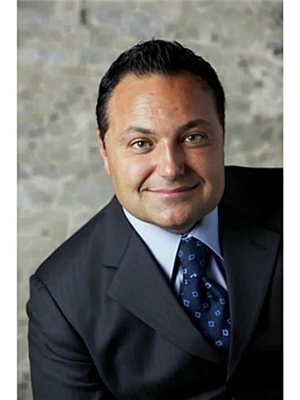 Sam Ventresca
Co-Owner
Sam Ventresca, co-owner of Tuscany Hill Homes Ltd., knows about homes. Exposed to the business at a young age, Sam learned both trade and work ethics from his father. Working at his father's Masonry and Home building company summers and weekends was only a natural choice. With time, his love for the business furthered him to expand his knowledge, leading to an educational background in Architectural Technology, also working in a vast array of trades. Proving himself in 1994, he built his first house at the age of 22. With experience under his belt and an acclaimed real estate license, Sam left his fathers company and ventured out to join Domenic Chiaravalle and the late Ed Valeri to form Tuscany Hill Homes Ltd., creating a company with combined generations of building experience. Working in all facets of the home building industry, Sam is dedicated to providing the best product for each homeowner. A former member of the Board of Directors with the Hamilton Halton Home Builders Association, Sam Ventresca embodies and practices the fundamentals of the name Tuscany Hill Homes Ltd.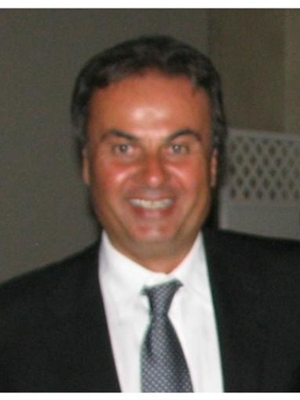 Domenic Chiaravalle
Co-Founder
One of the co-founders of Tuscany Hill Homes, Domenic was born into a family where construction was the way of life. As a boy, he was the young apprentice to his father and was present at many job sites around the city. In those days, the builder would take on all of the aspects of home building. Domenic has also brought a wealth of real estate knowledge and moulded this with the wishes of clients in order to guide them through the stress part of purchasing a new home. He is able to advise them on the viability and cost of options or features. This mission has been instrumental in establishing the company's growth to date. Innovative designs and new model homes has been the approach taken to continually attract new clients!