Oversized Island
Generously sized island provides a spacious enviroment for eating and preparing food.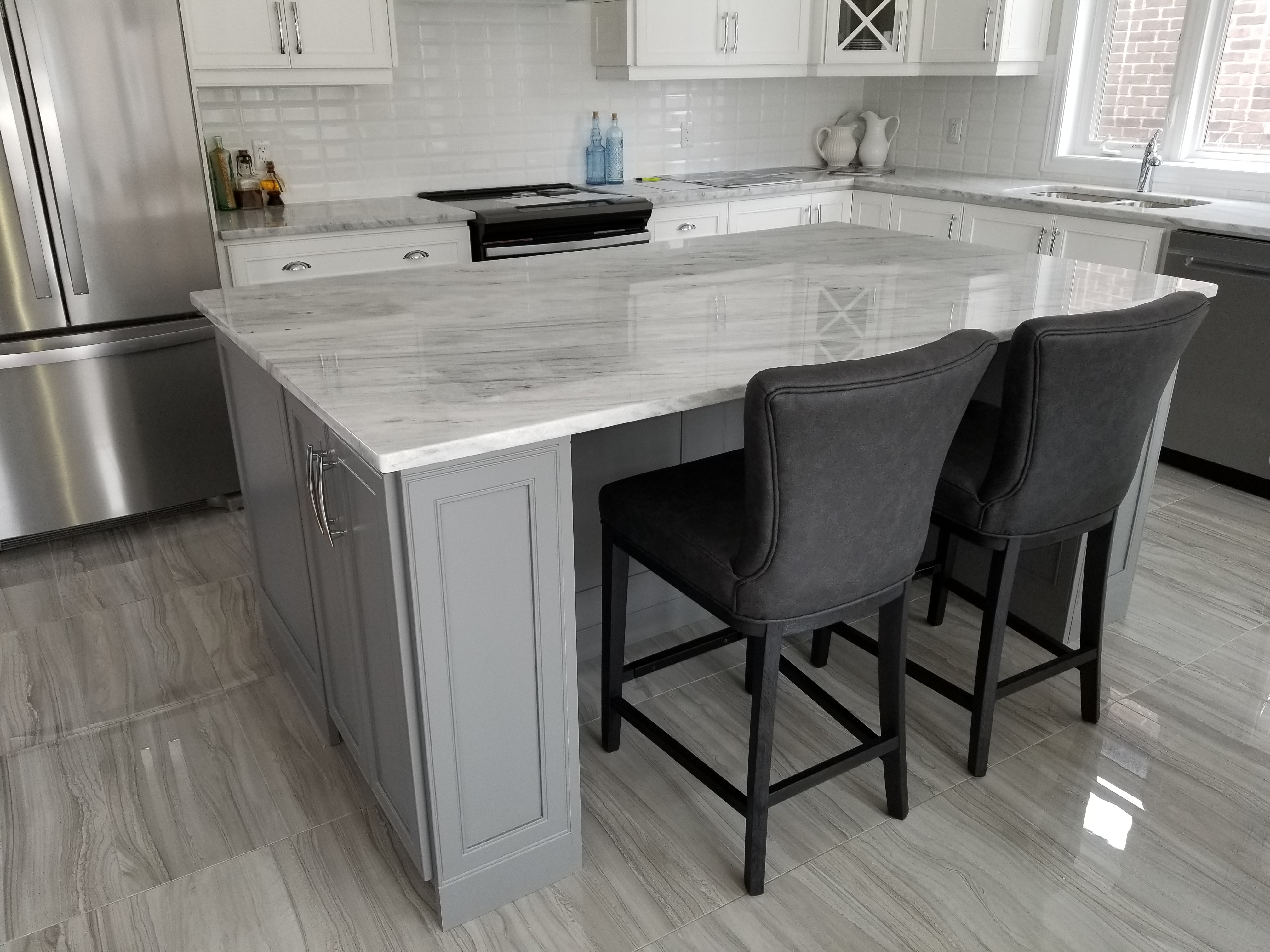 9 foot Main Floor Ceilings
Nine foot ceilings provide an open experience in all our homes. .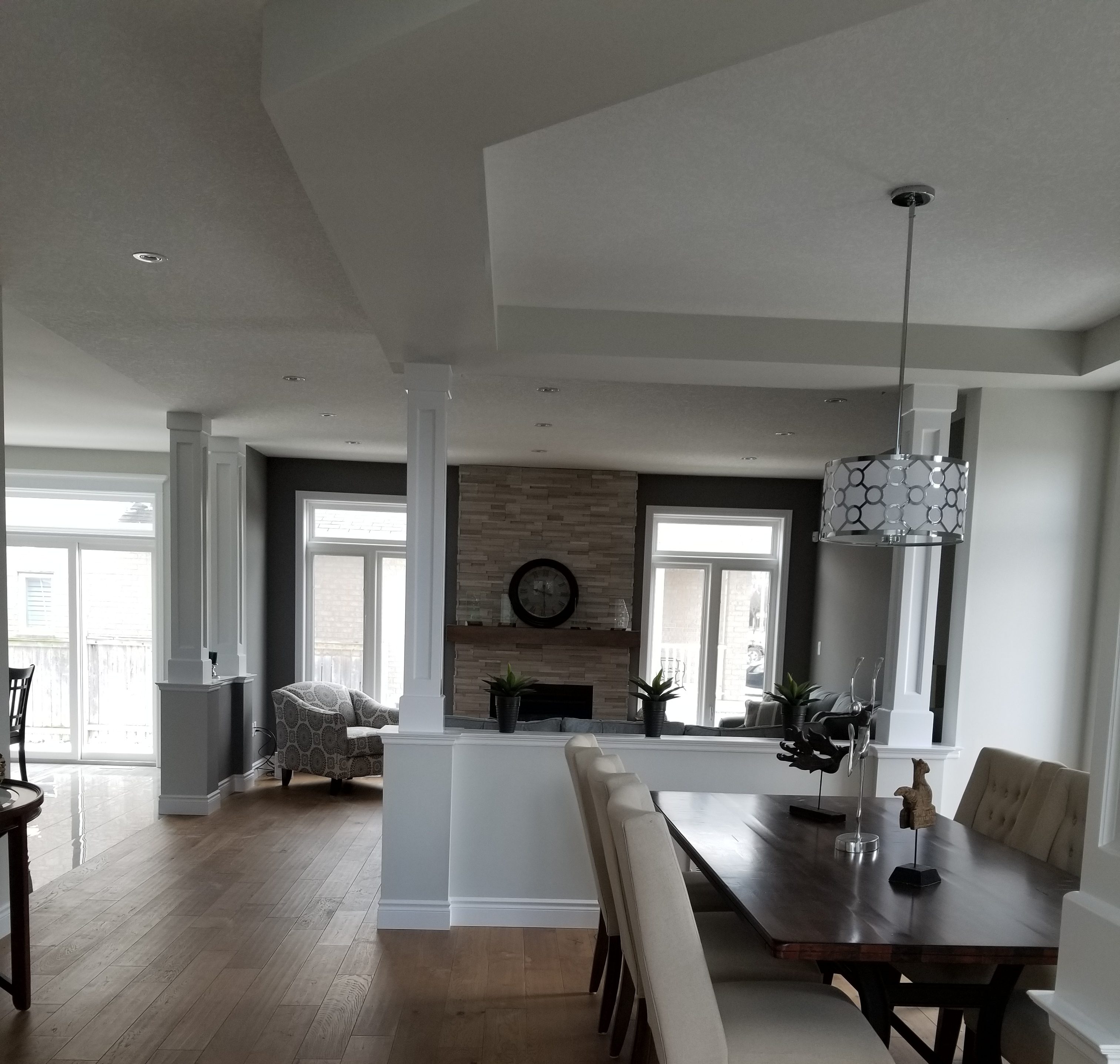 Gas Fireplace
Upgraded gas fireplace comes standard in all home types.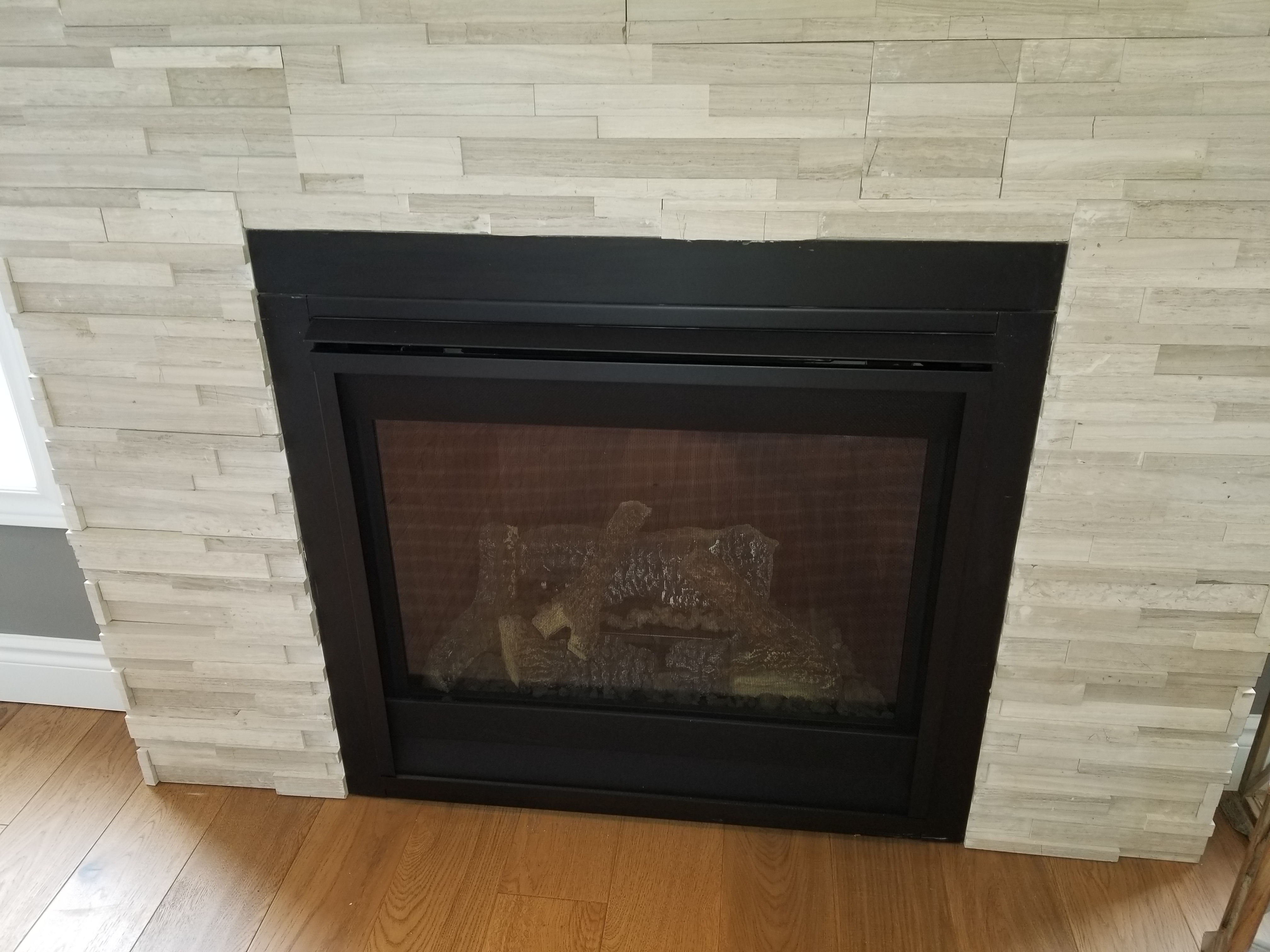 Pot Lights
8 standard pot lights provided throughout the main floor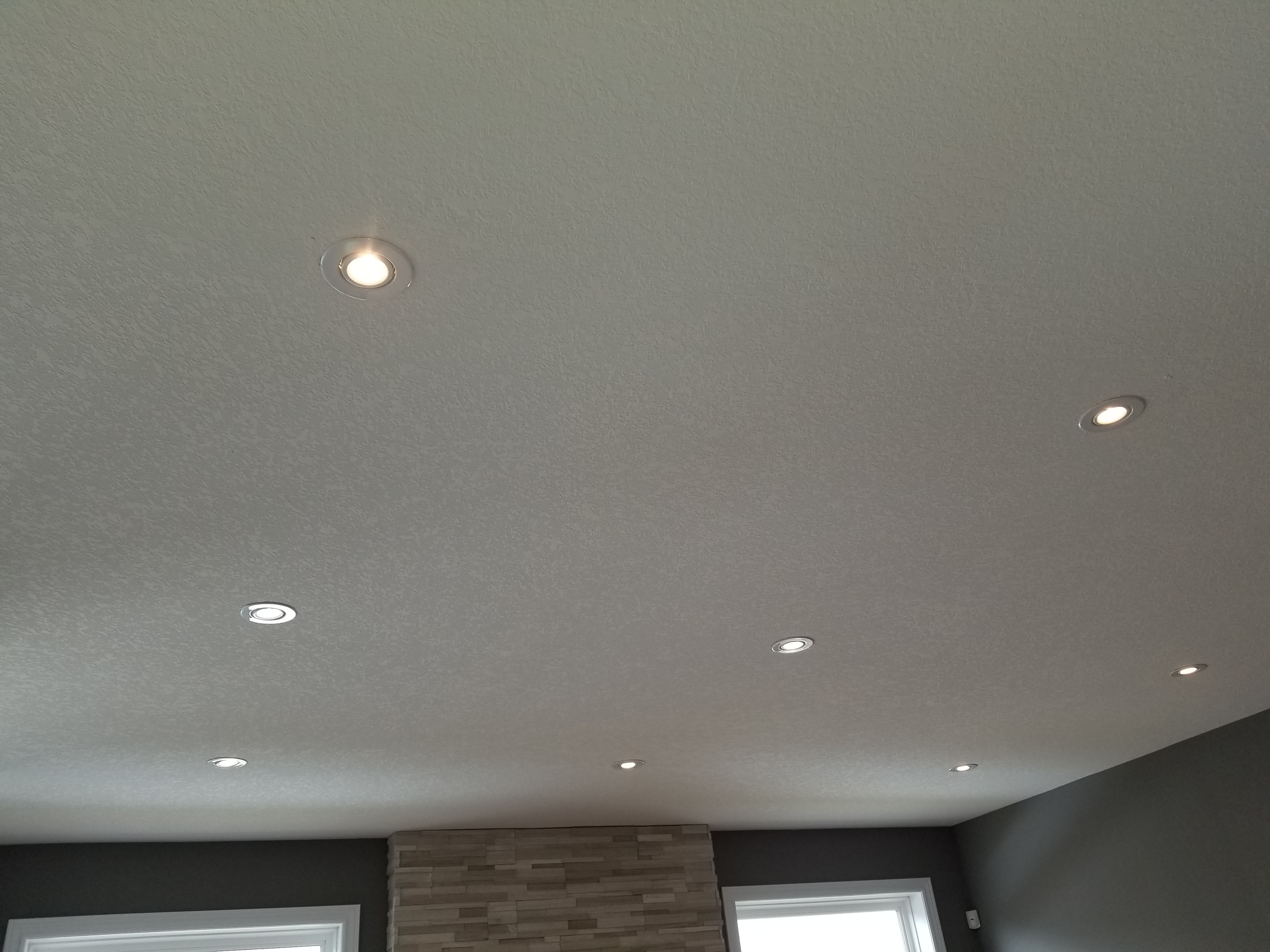 Wooden transom Tops (Trim Package)
Above front and dinette doors come with stylish transom trim tops.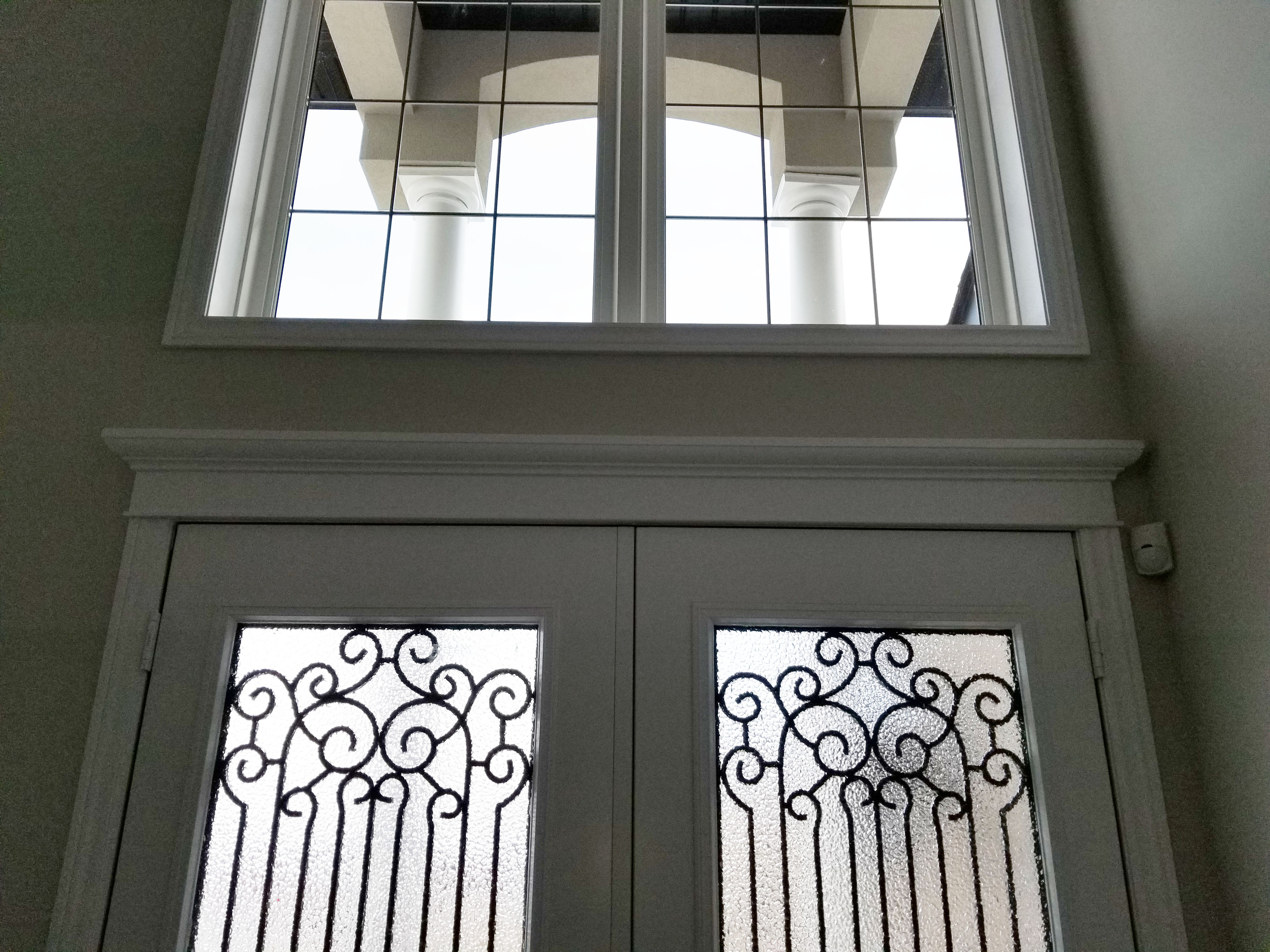 Main Floor Transom Windows
Main floor equipped with high quality transom windows in all three models (The Singles at Stonehenge) in Ancaster only.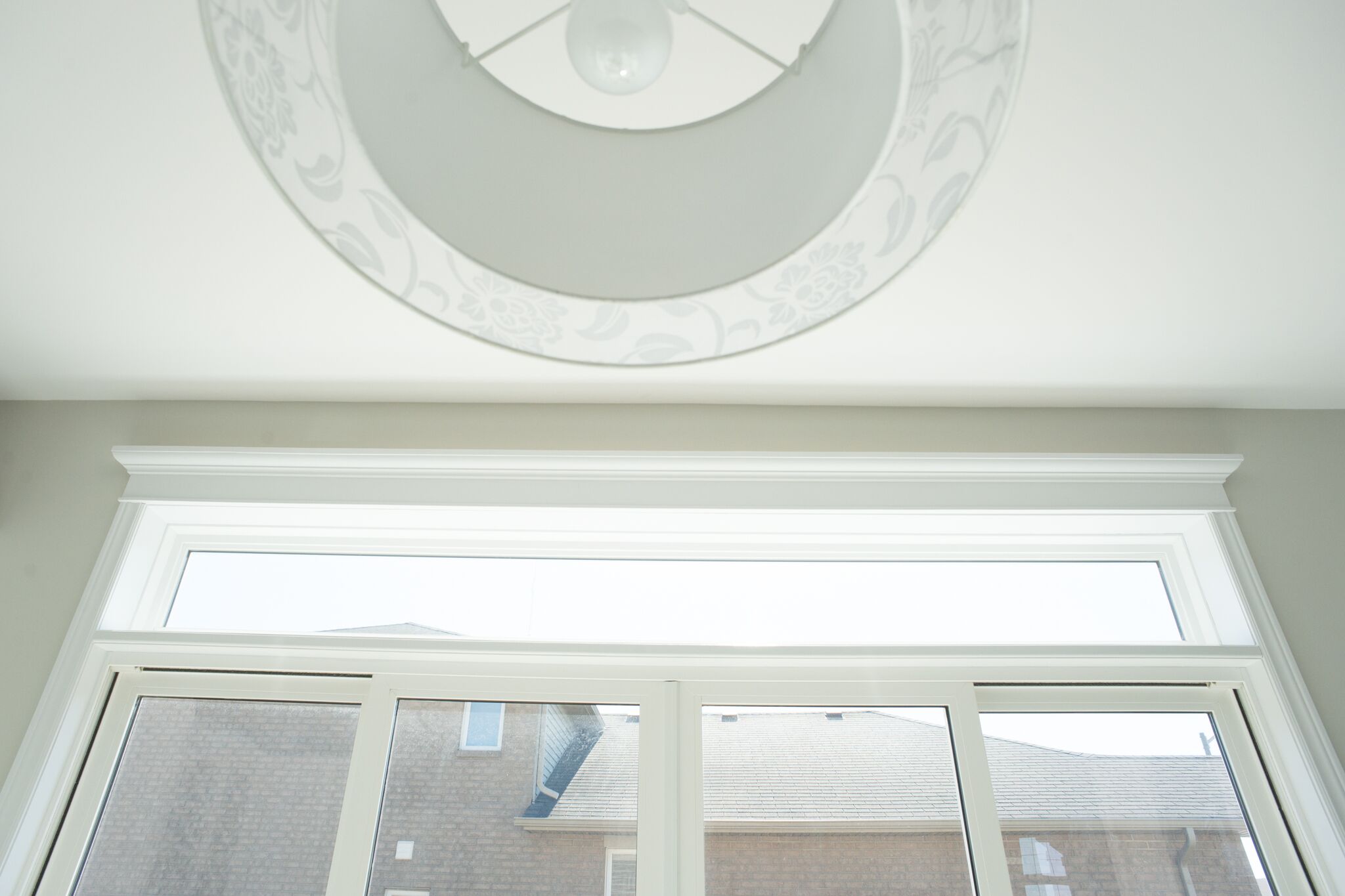 Ceramic Flooring
Upgraded ceramic floors included, substantial amount of choices in colours and sizes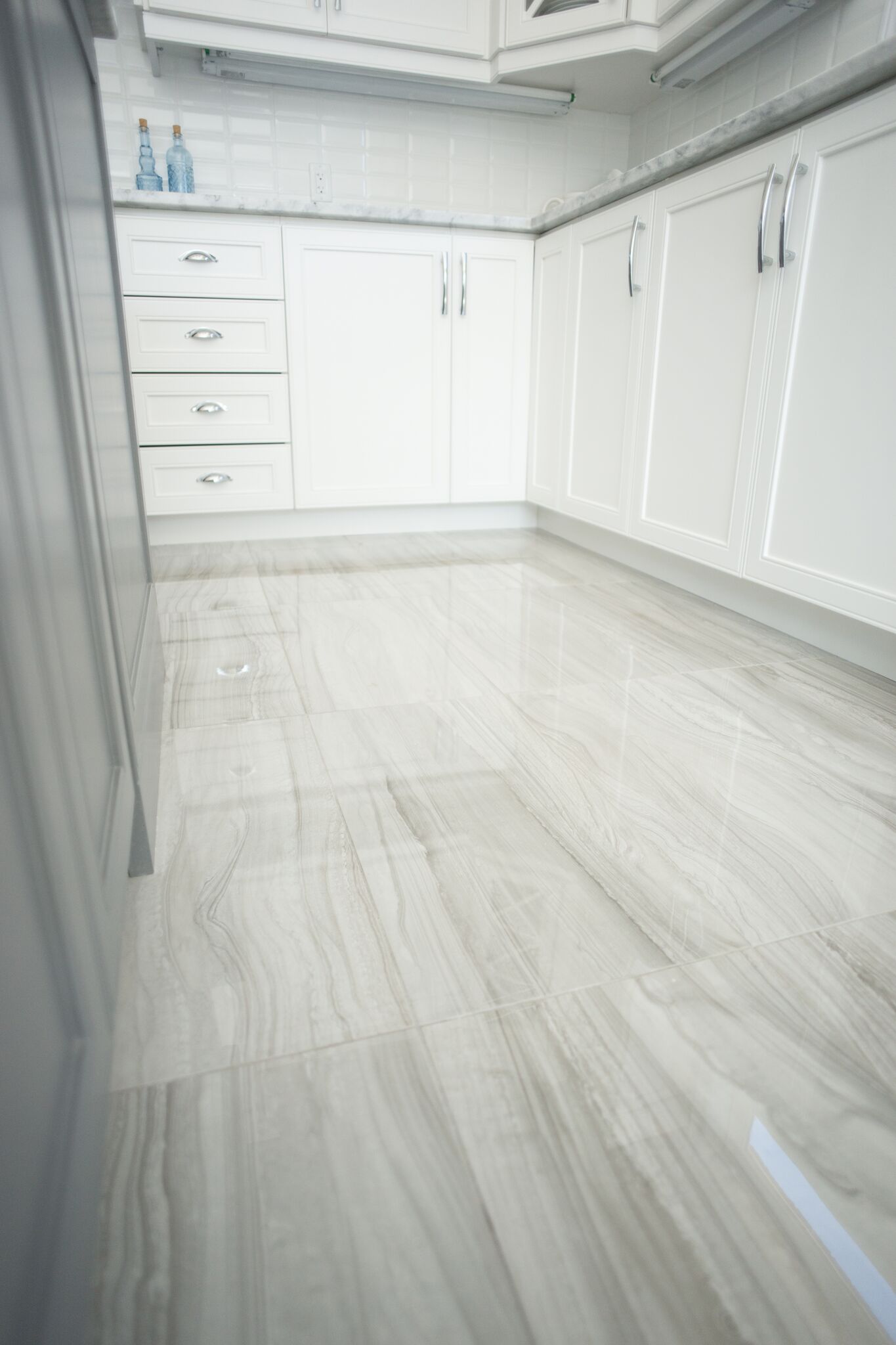 Upgraded windown and oversize baseboard trims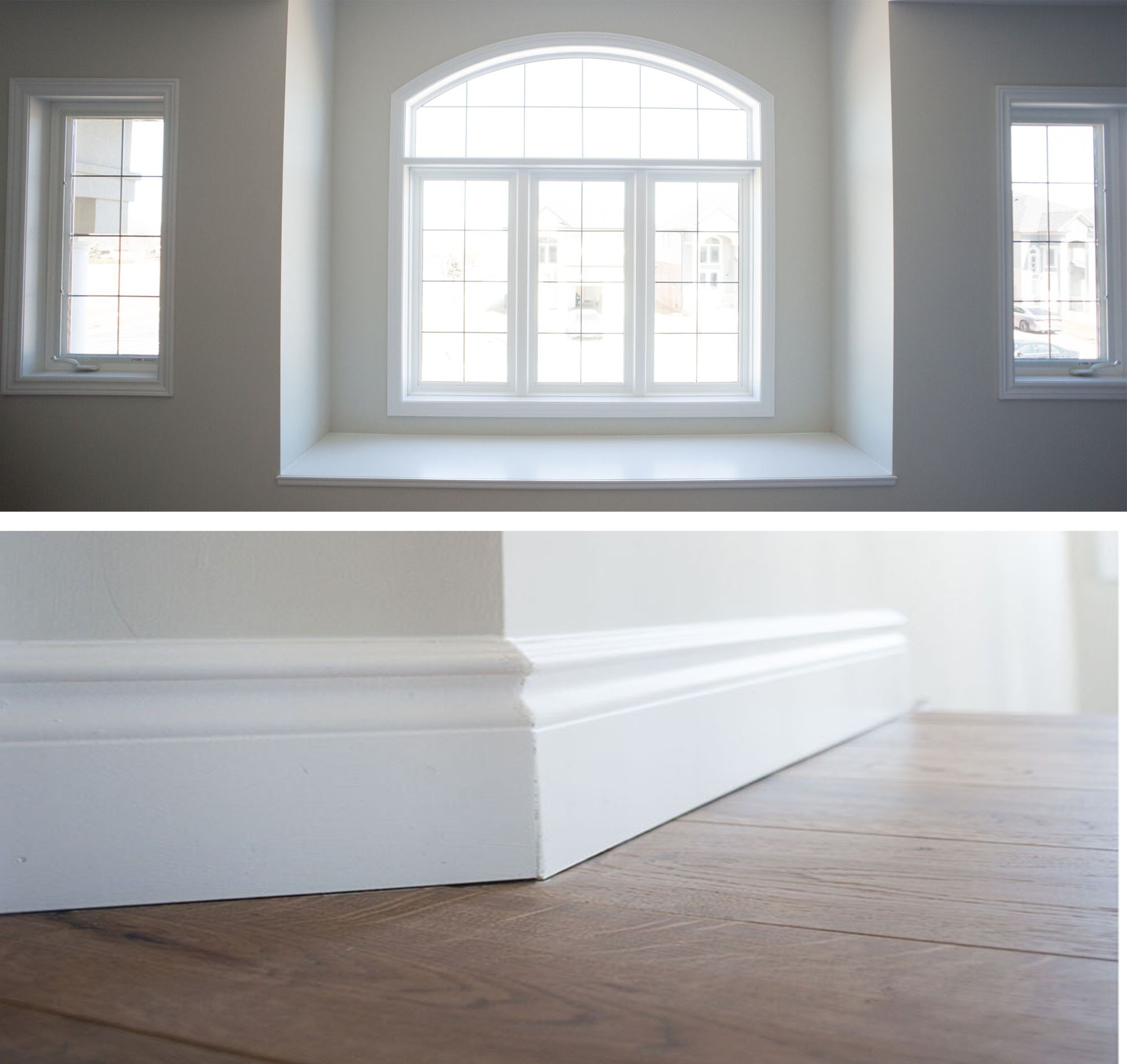 Steel Garage Doors
Garage doors made from steel.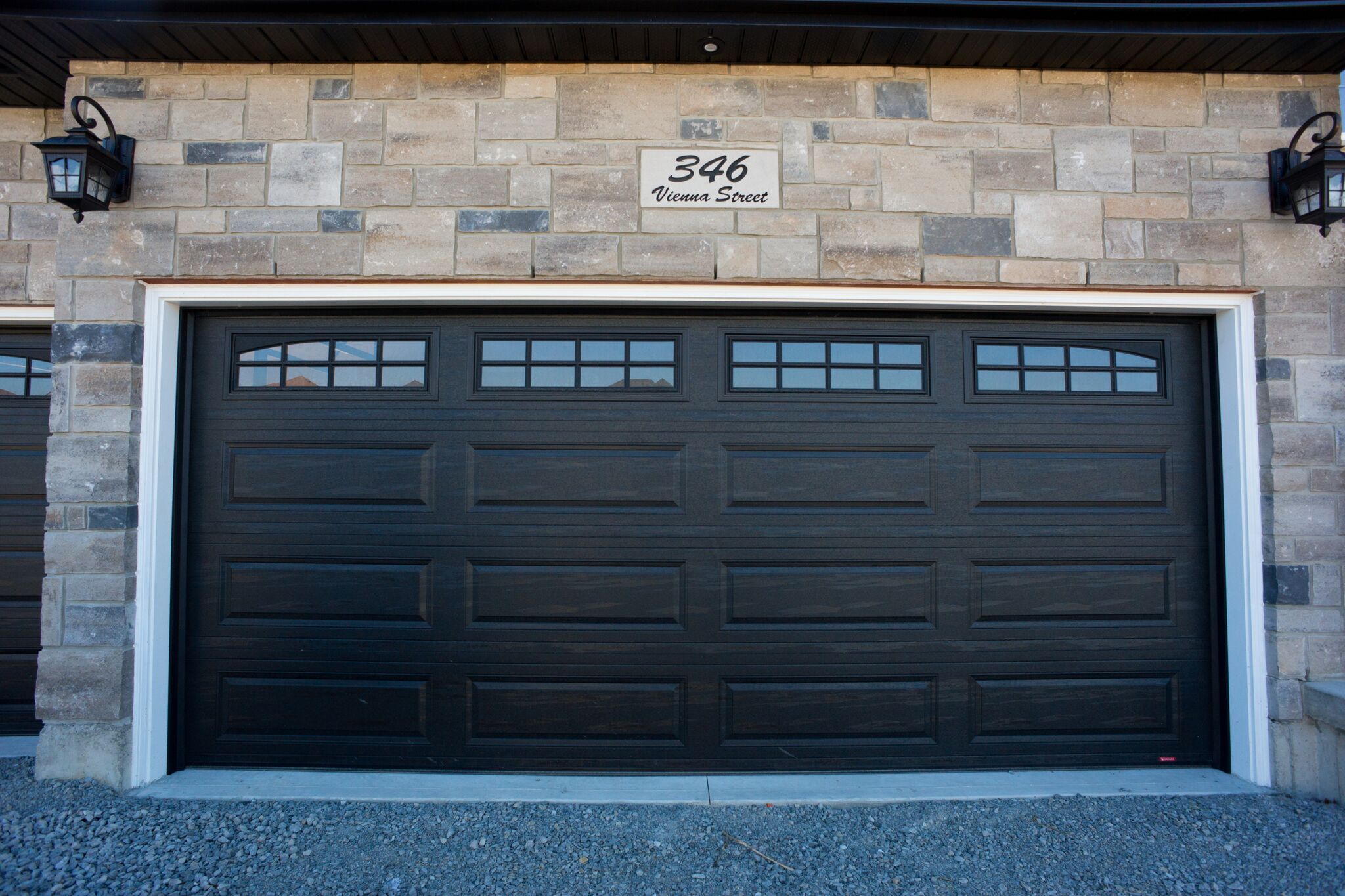 Stone Engraved Address Numbers
Address marked with decorative stone engraved markings.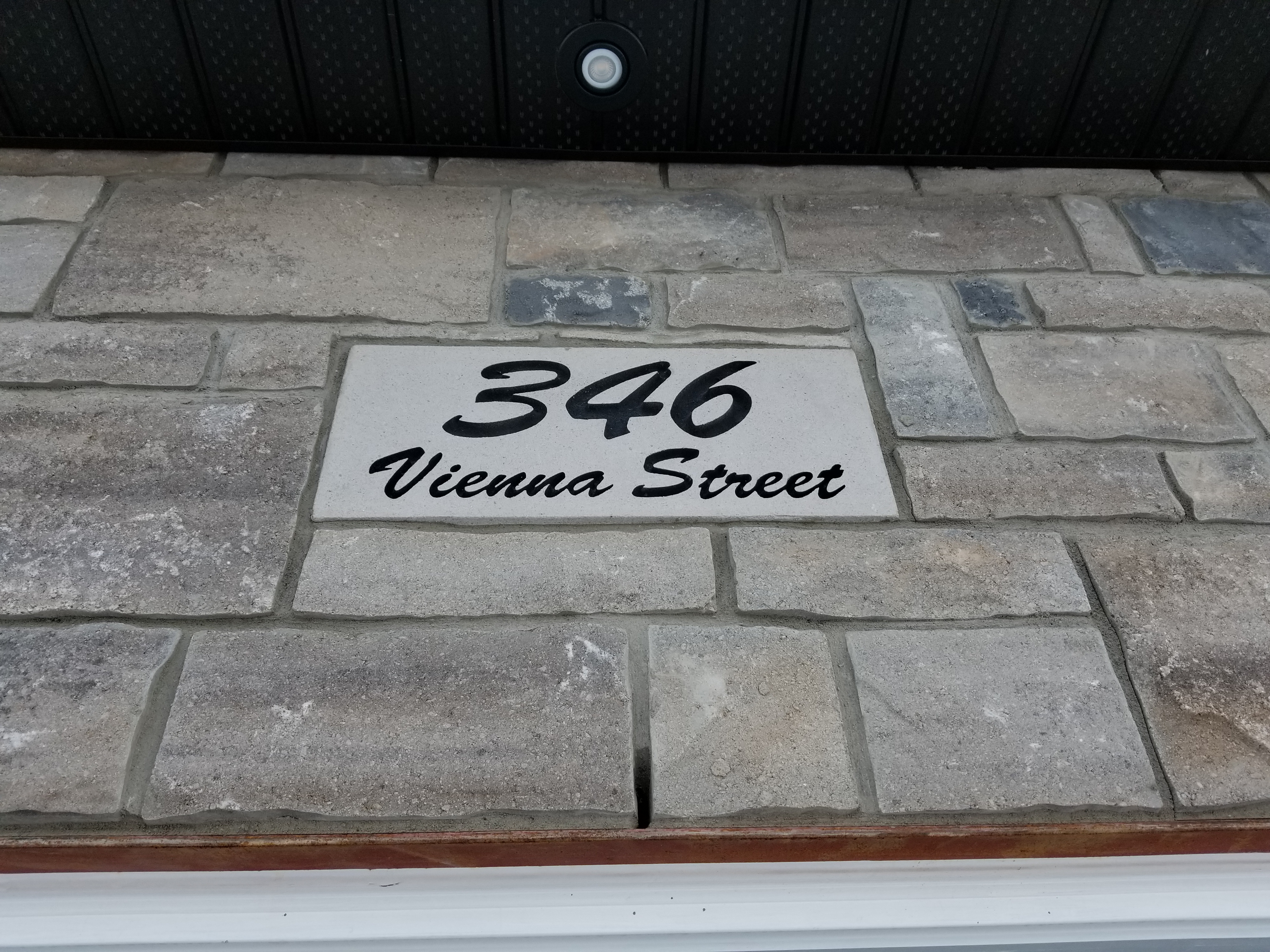 Shutoffs Under All Sinks
Water shutoffs under every sink for easy maintenance.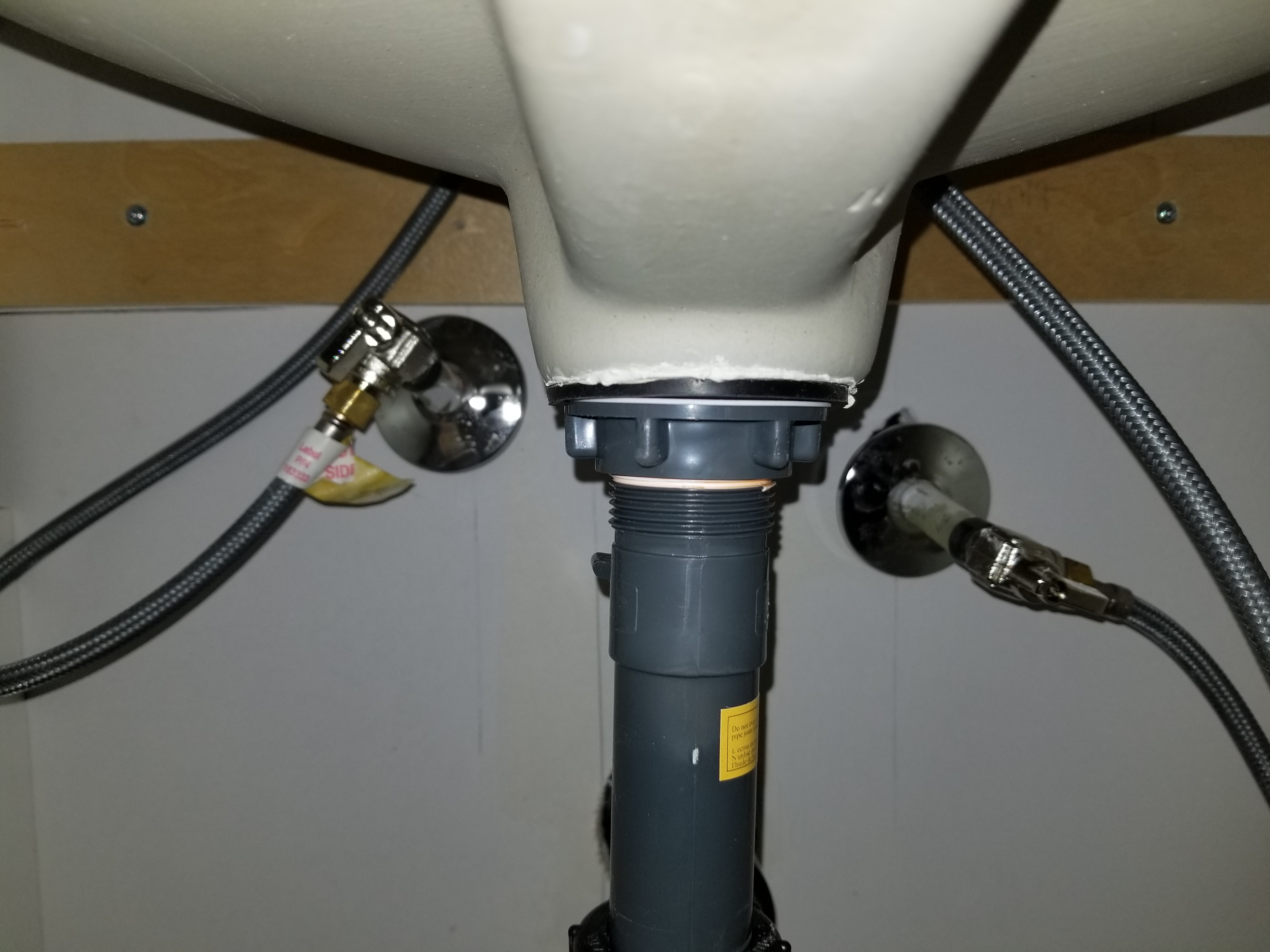 Return vents
As many possible cold air return vents throughout the house, providing at healthier home.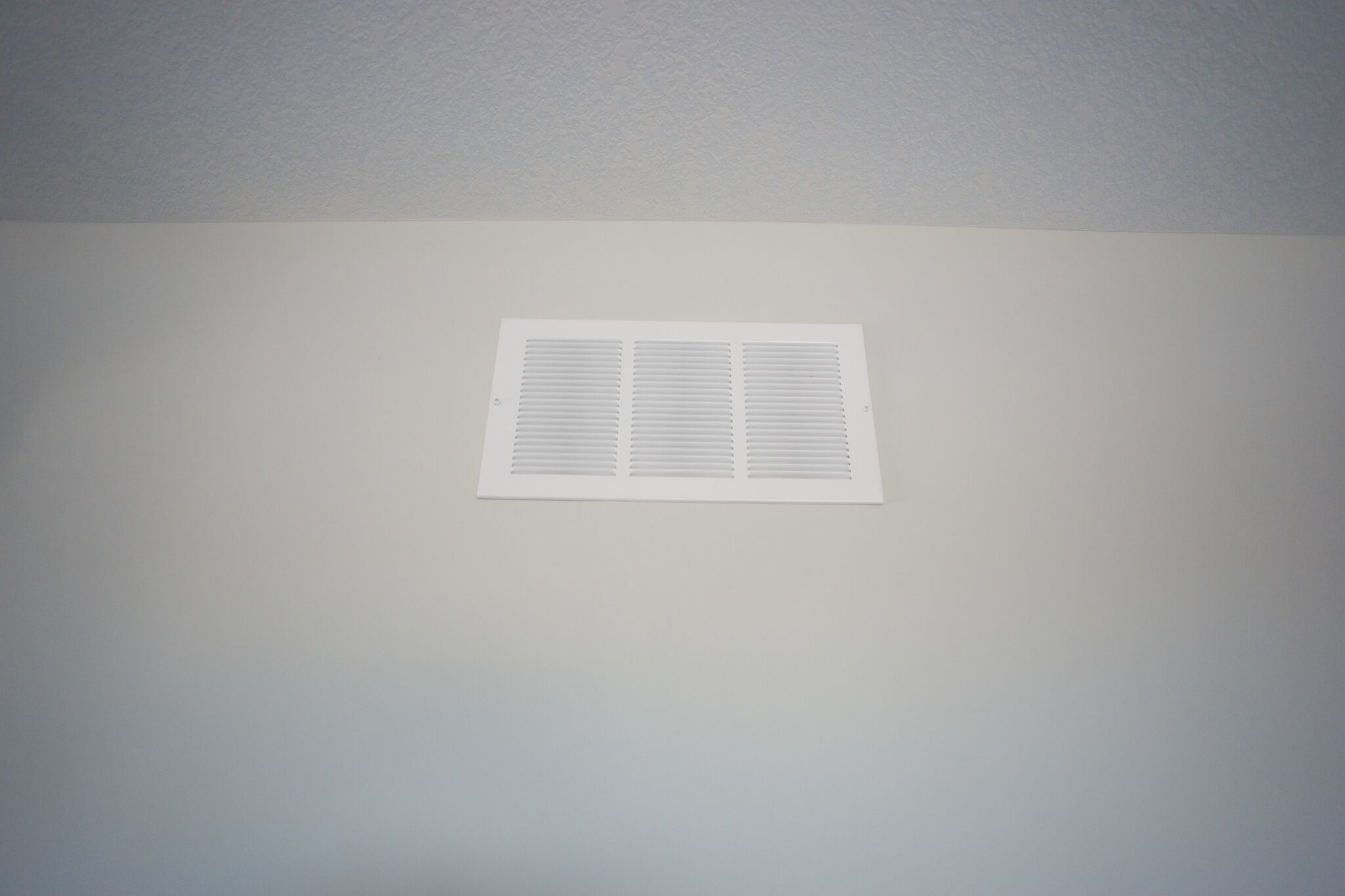 Oversized Basement Windows
Standard large basement windows for maximum lighting.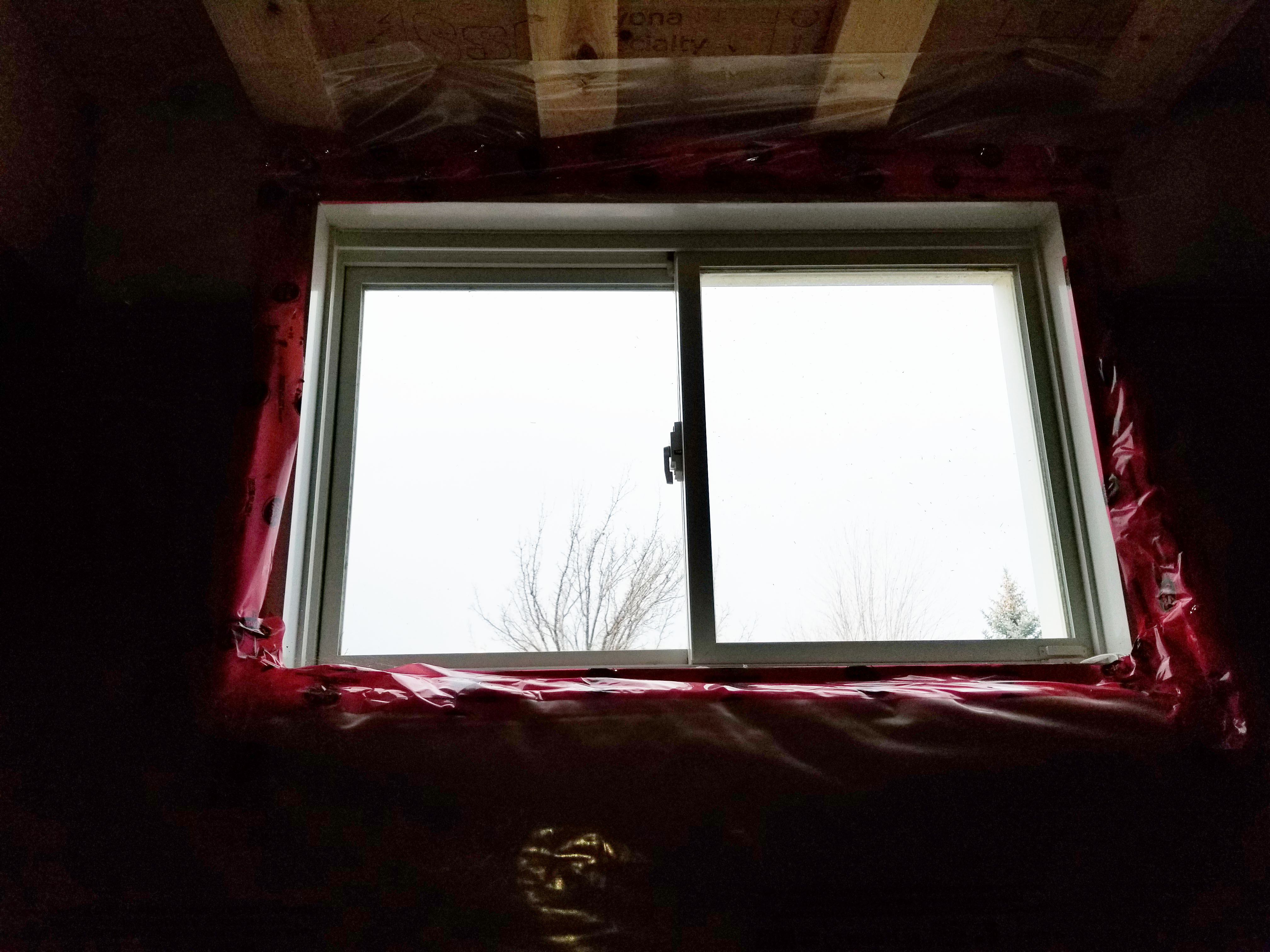 Spacious basement
Minimal number of beam posts in the basement, making it easier to finish.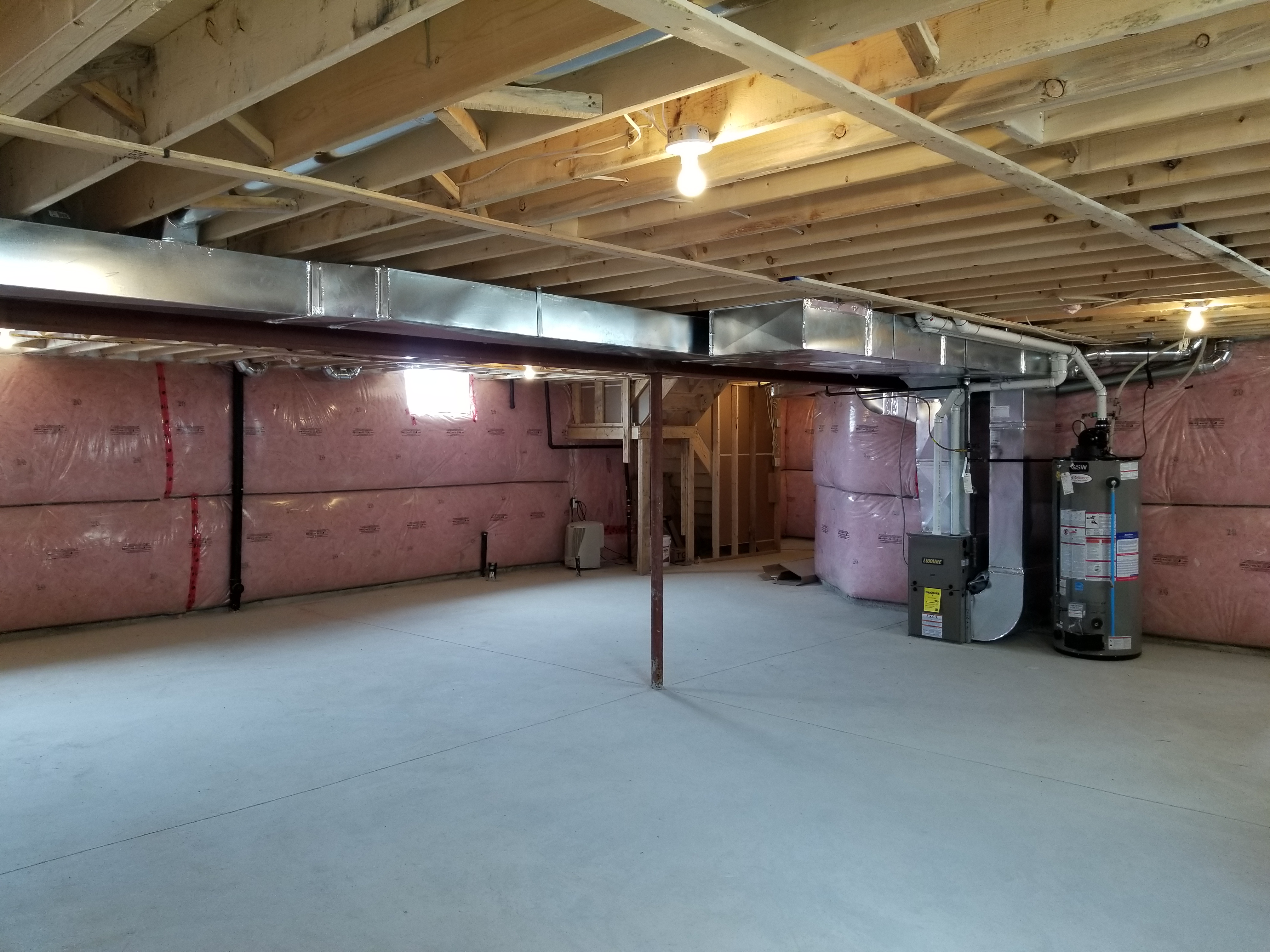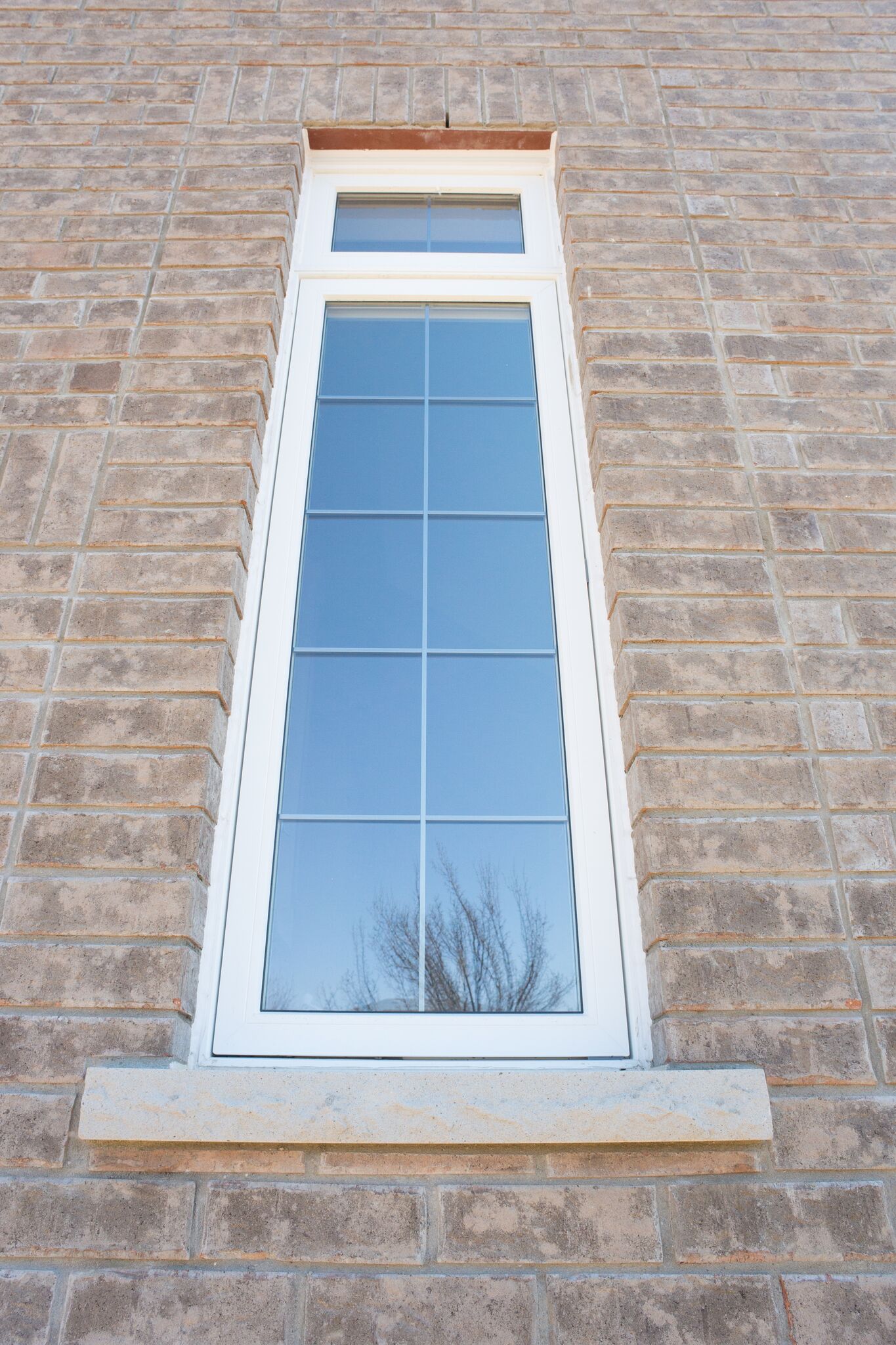 Multiple colour to pick from
Oak Stairs
Stairs and handrails made of oak.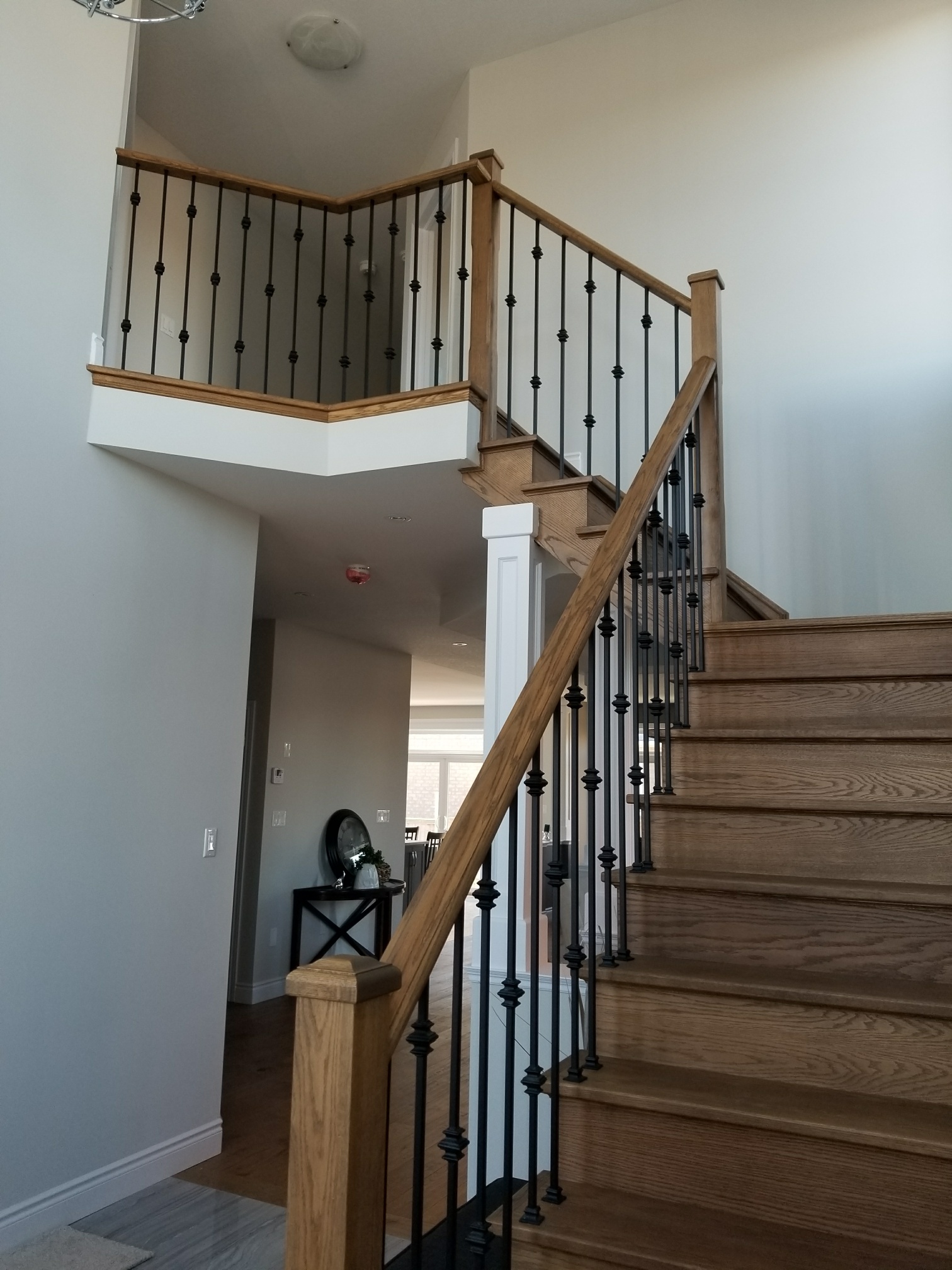 Trim Package
Oversize Trim Package.
Porch Lights
Decorated porch light is included in all our homes.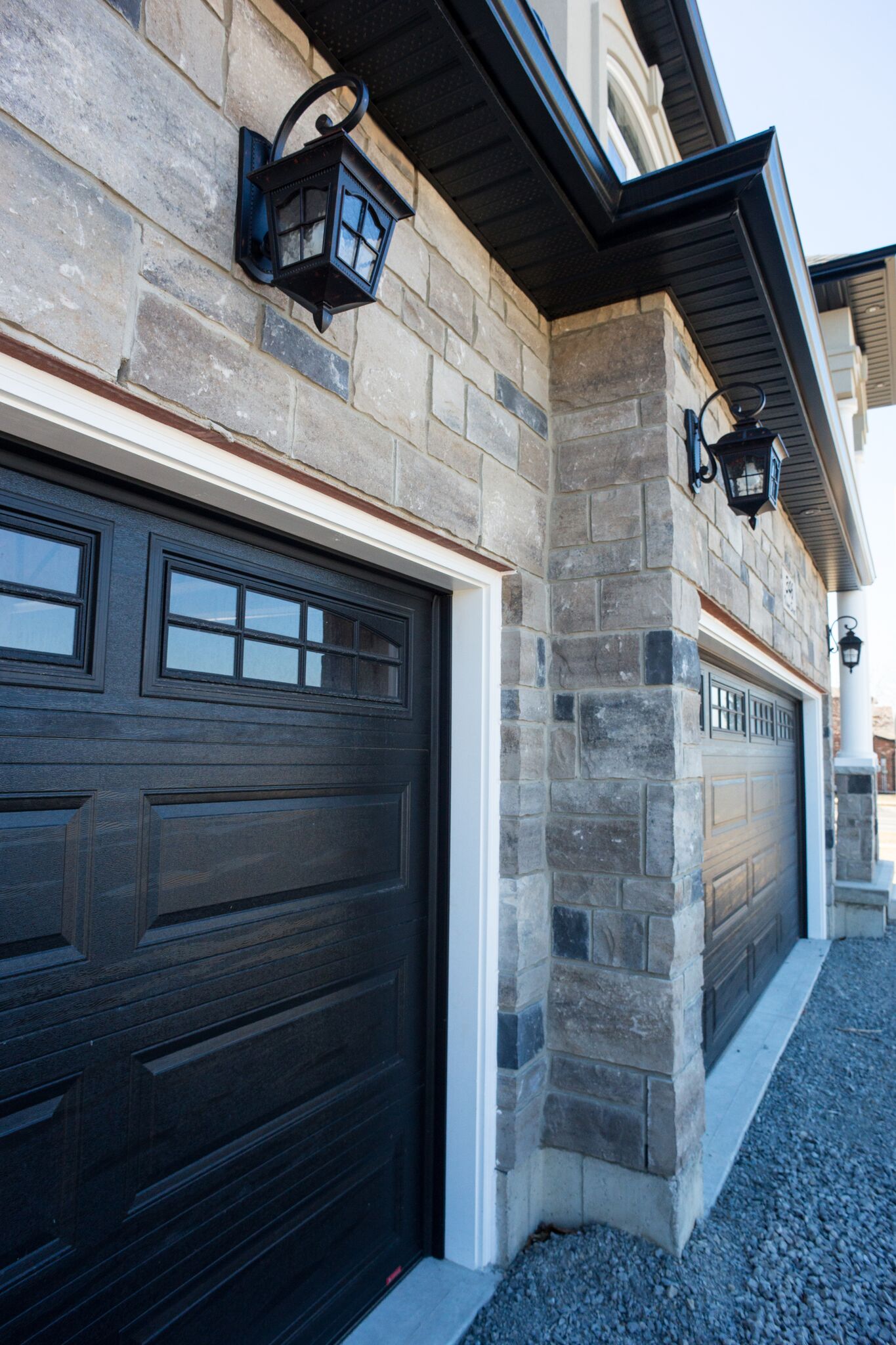 Crack Controlled Concrete
Basement and garage concrete saw cut to dictate future cracks.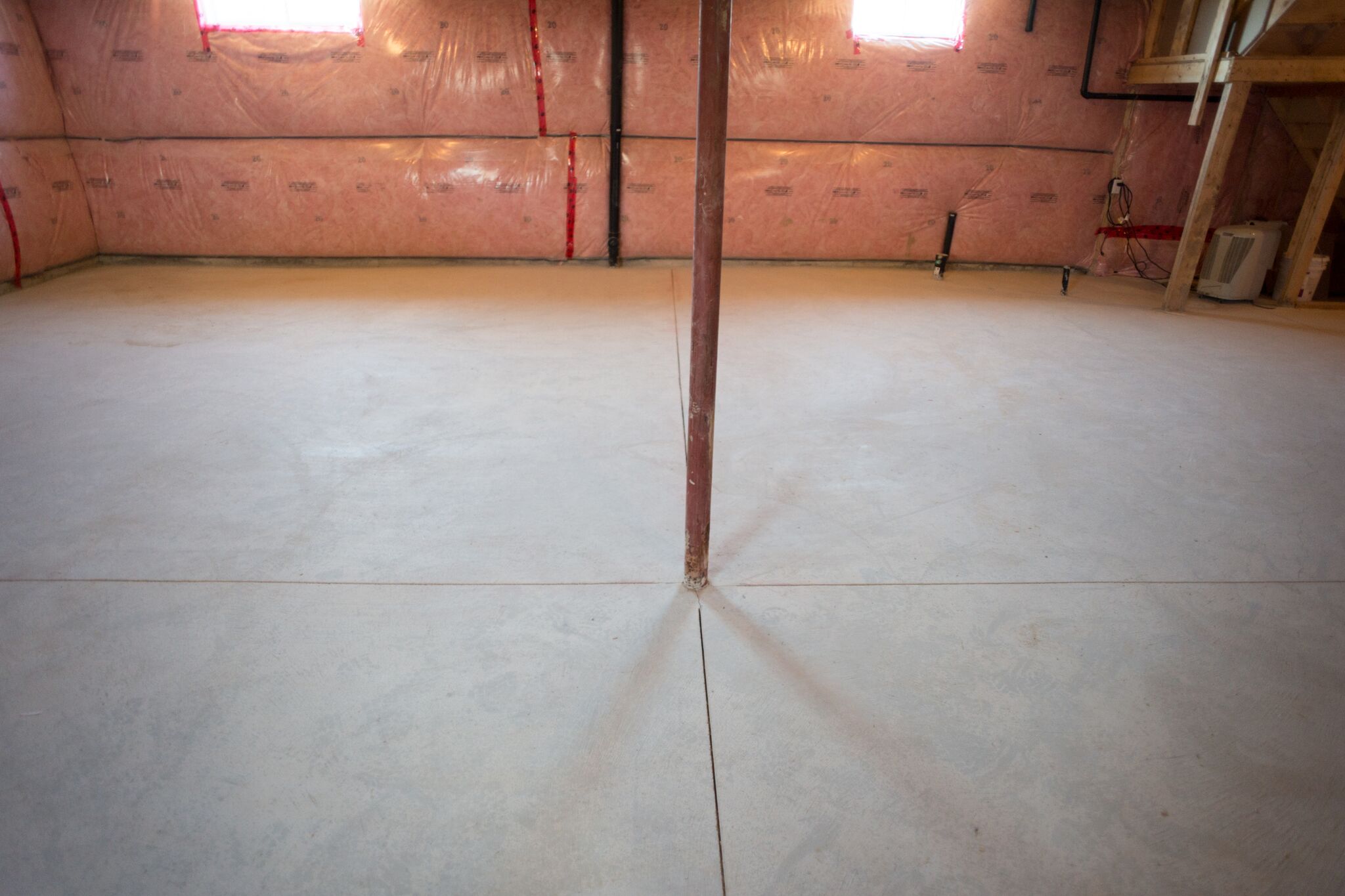 Closet Lights
Lights in all closets included.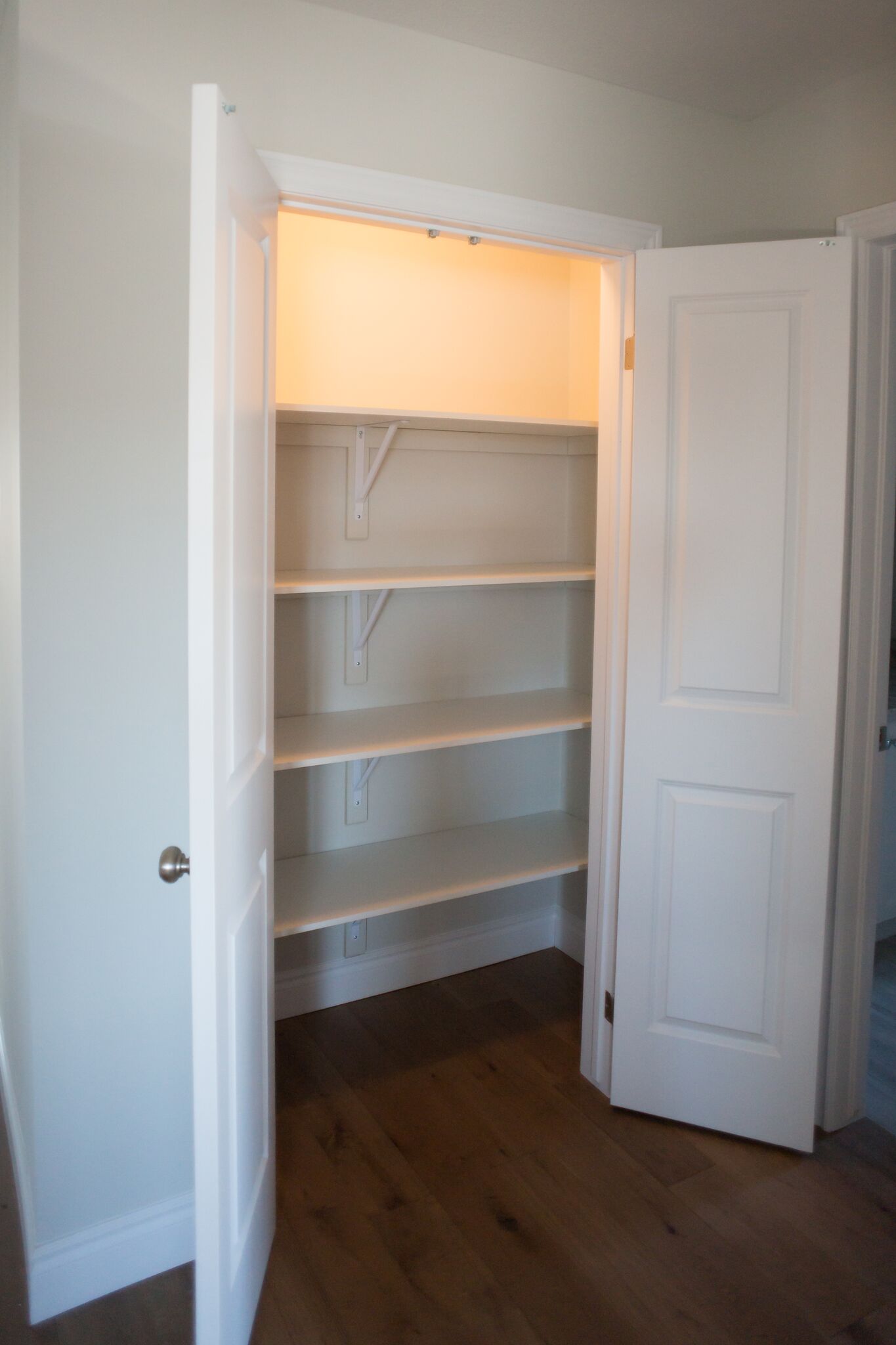 Quality Construction
Glued and screwed  plywood floors and joists.
5/8″ Spruce plywood floors.
2″x10″ spruce floor joist.
2″x6″ outside wall construction.
All Kiln dry lumber (less shrinkage).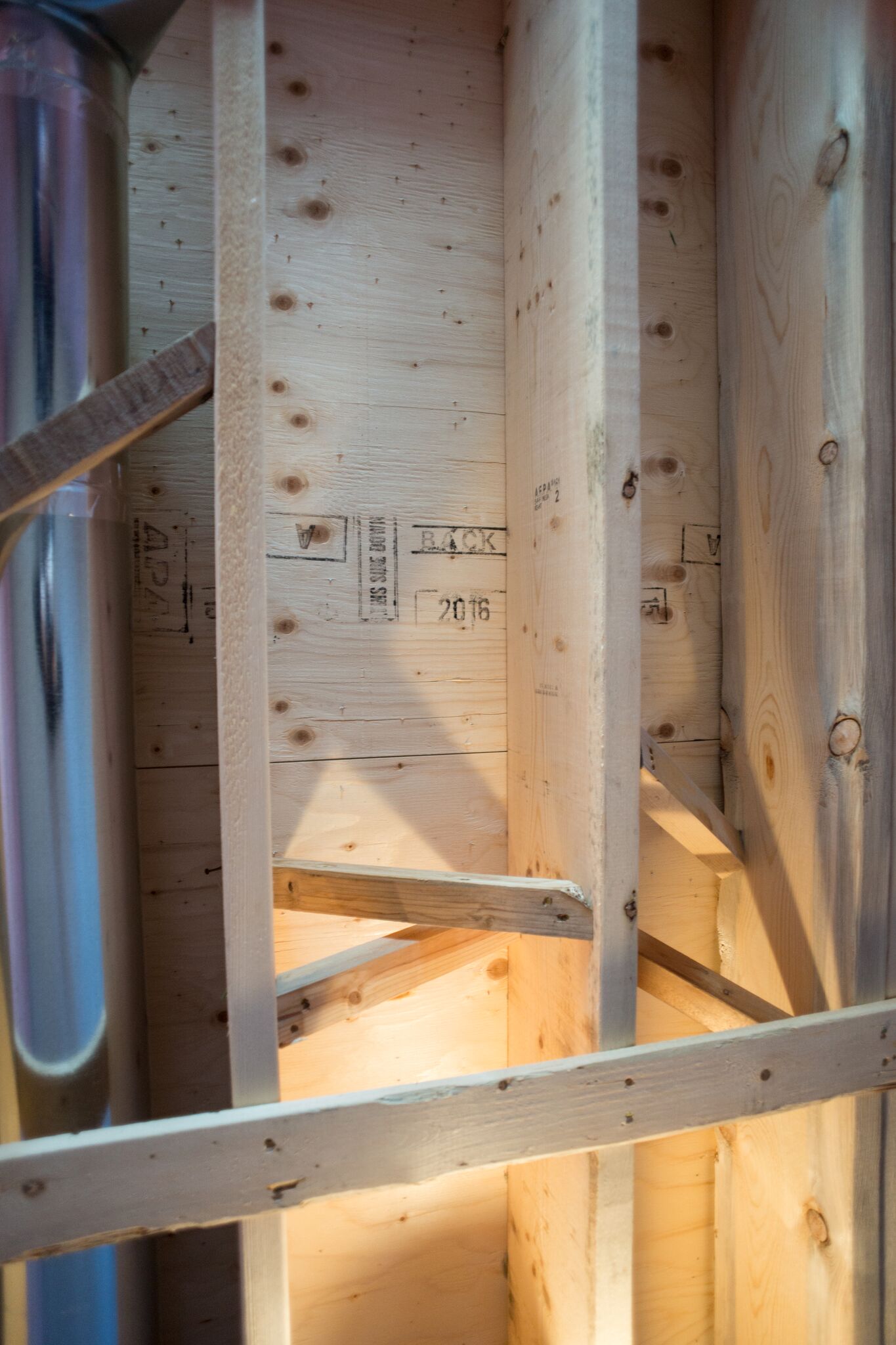 Cellar
Cold cellar is included in all homes.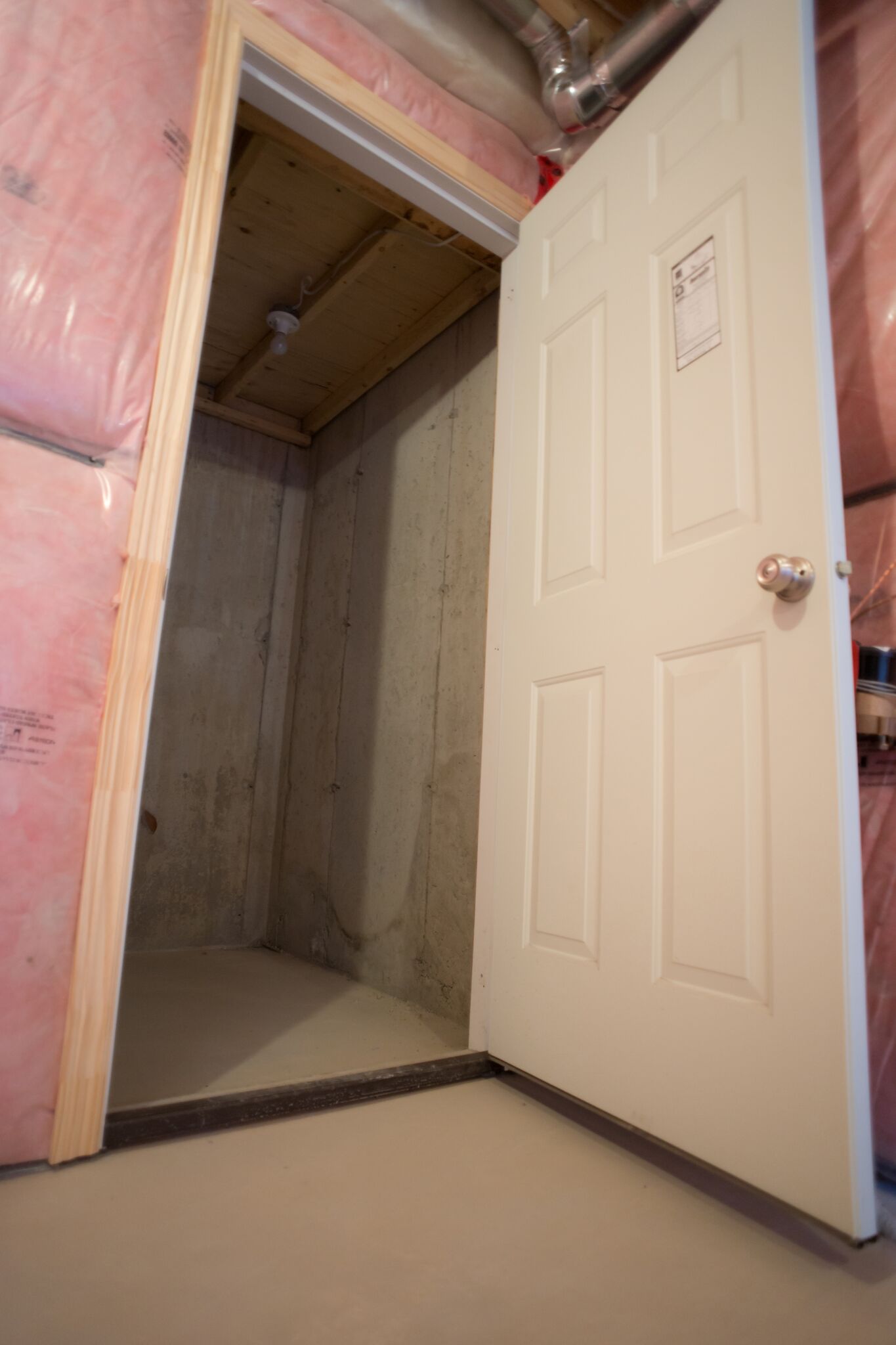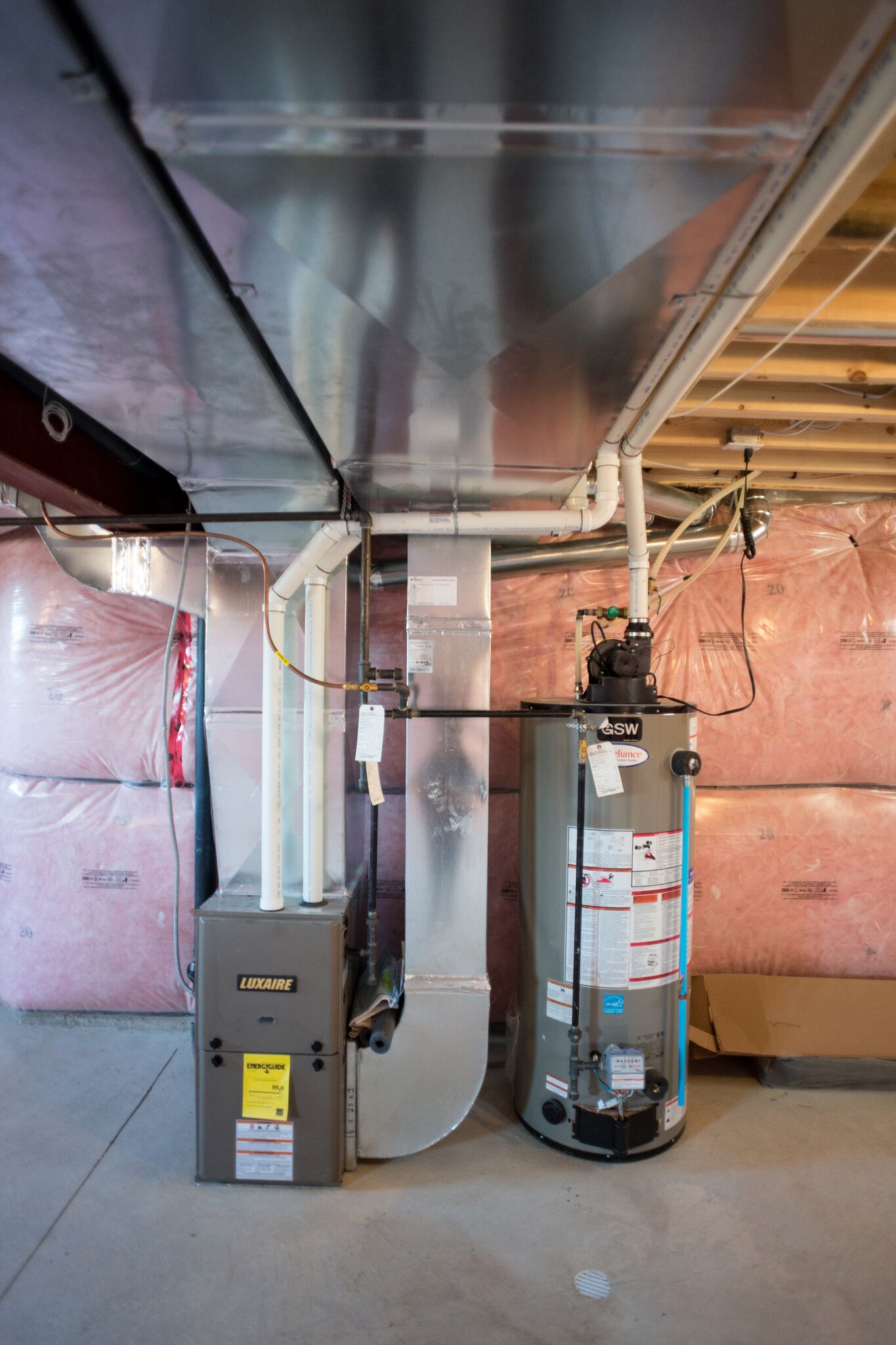 Neatly Installed Hvac
Neatly done HVAC in the basement, making it easier to finish.
Organized electric panels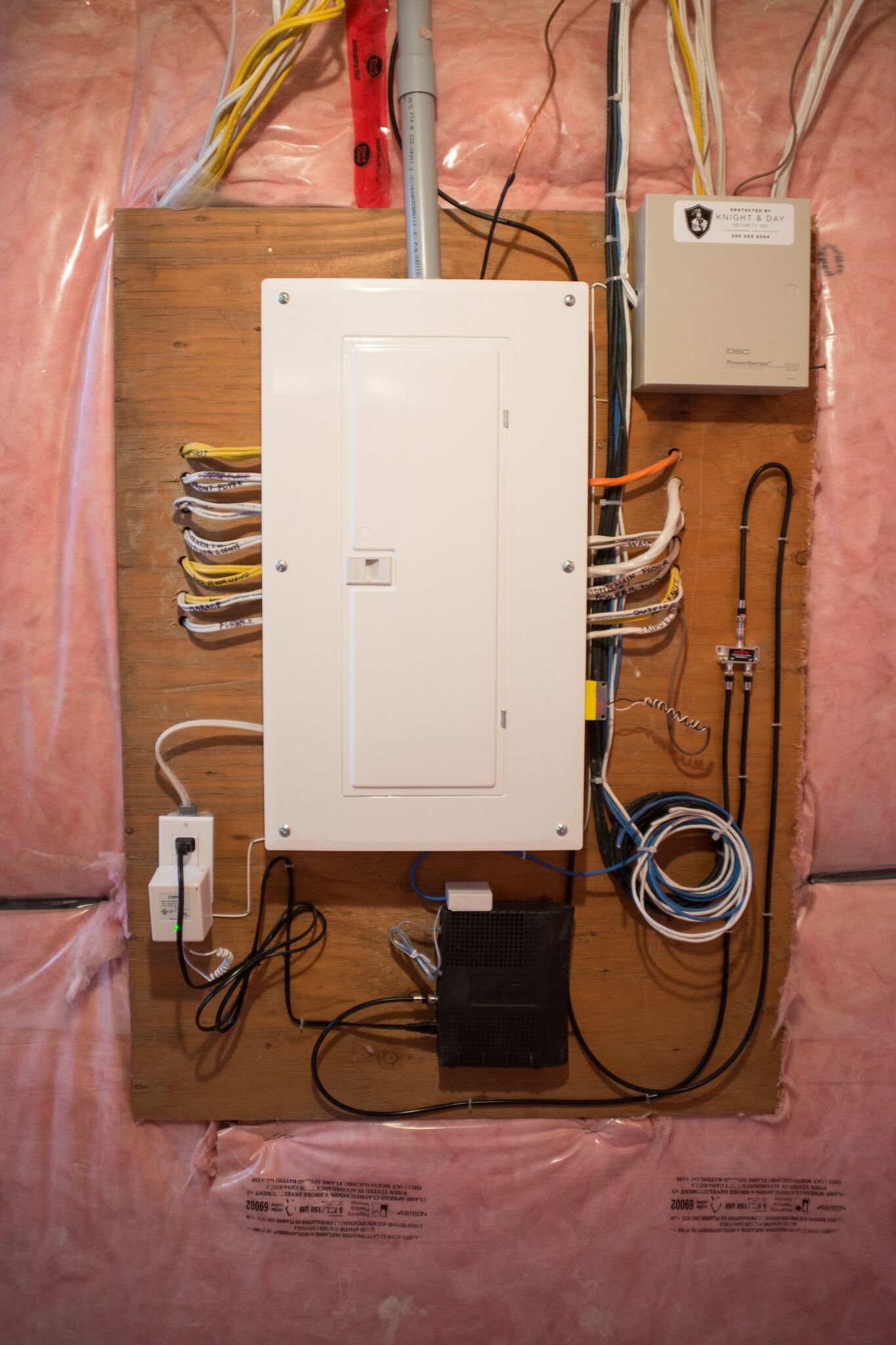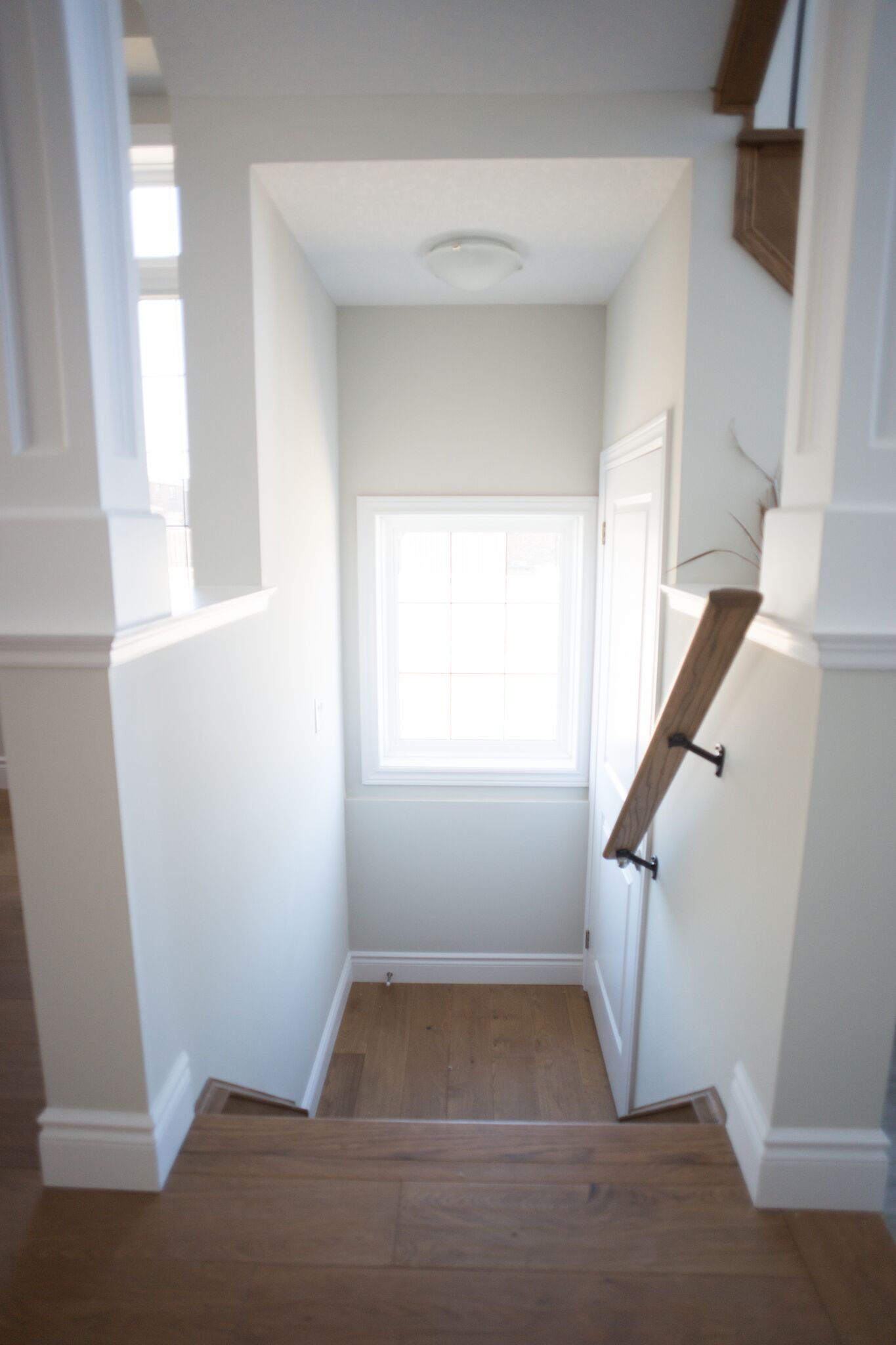 Various hand made square columns include in all homes as per floor layout.
Decora switches and plugs
Upgraded Decora switches and plugs standard in all homes.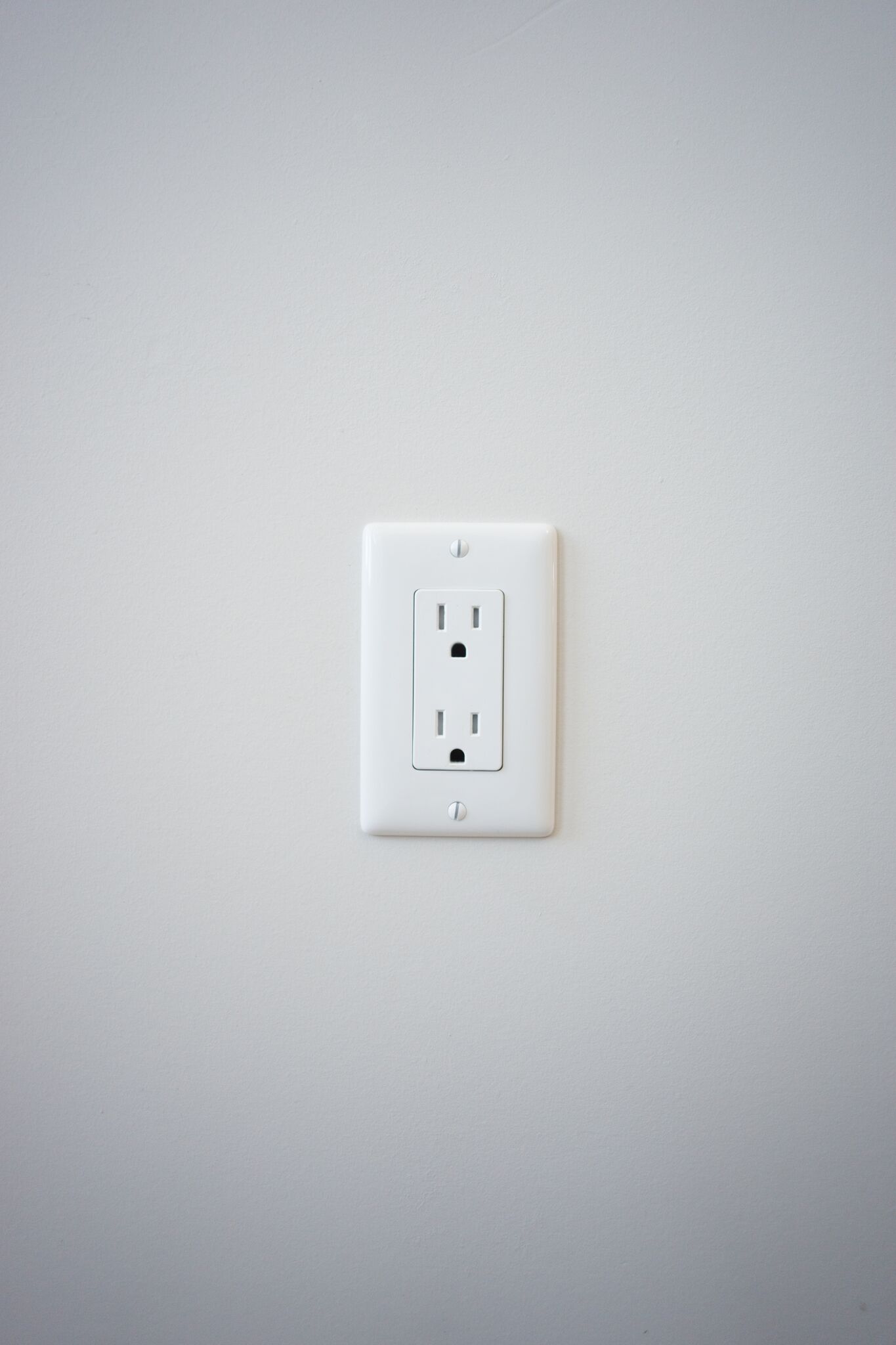 Reinforced rebar
Oversized 5/8″ Rebar in all the garages  with shorter spacing between bars to provide greater strengthen for the concrete slap.