How It All Starts
Our process begins with connecting with you and listening to your wants and needs. After a decision has been made and a plan and building lot has been selected, we will customize the plan with our designer in creating a space in which you envision. Once all drawings are completed and finalized we will begin construction in a timely manner. Our representatives will be readily available to you during all phases of the construction process for any questions regarding the building of your dream home.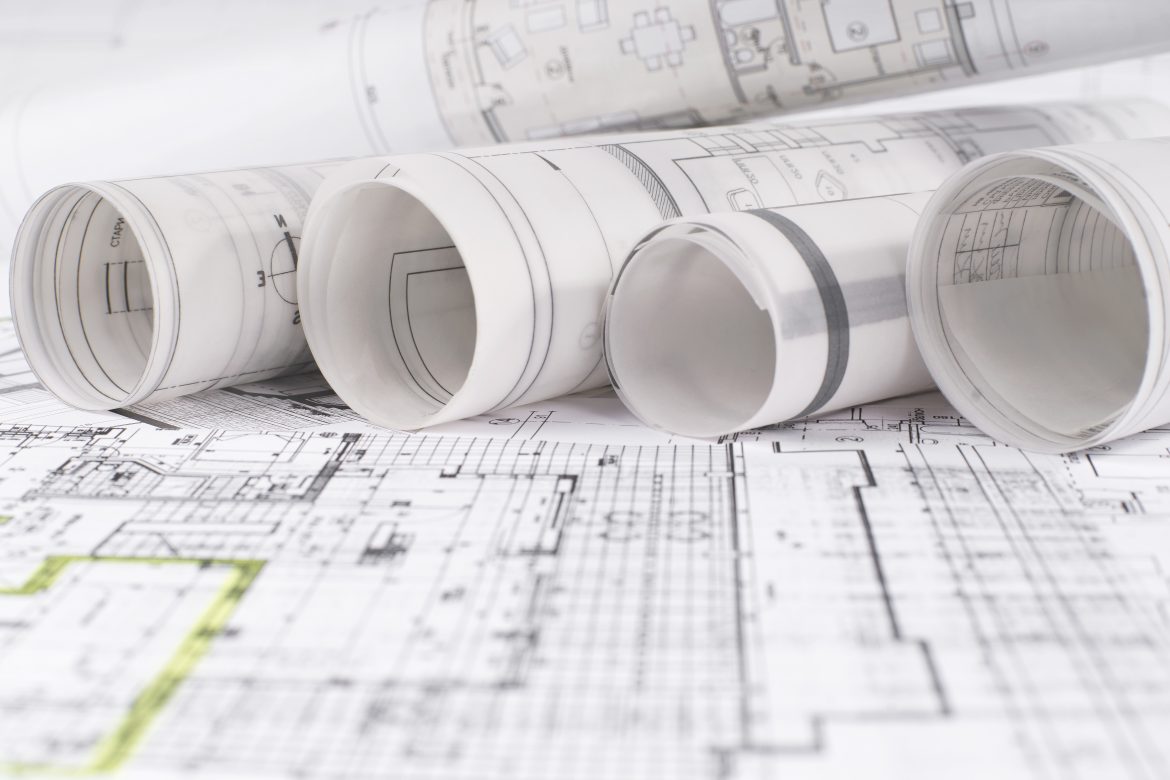 After Sales & Customer Service
At Tuscany Hill Homes, we want to always ensure that our clients are satisfied with their products and services provided. We want to be loyal and want your long time loyalty with us as well. After your home is complete, we want to give you our necessary support. We understand that things may happen after construction is complete and there may be defects and deficiencies, so we want to provide you with the warranties needed and our verbal support along the way.